Users on eCommerce platforms are likely to spend most of their mental input on the checkout stage. Filling in the details required, such as an address, payment information, and other personal data can be tedious for the customer. Regardless, delightful buyer experiences on your eCommerce platform or landing page offer are based on convenience.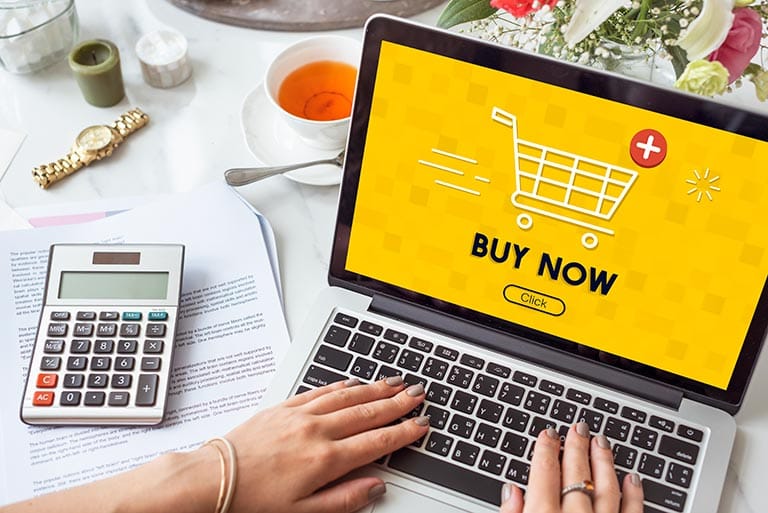 Your checkout process should be smooth, quick, and easy for customers to complete. Otherwise, your cart abandonment rates could rise dangerously high with poor eCommerce checkout design. In 2021, SaleCycle suffered a checkout abandonment rate of 81.06%, and Fresh Relevance, in 2023, had 68.7% of its customers abandon their carts during the checkout phase.
Cart abandonment indicates that your checkout process is not ideal for your target customers, and you may need to understand their needs and preferences. Apart from lost potential revenues, cart abandonment could drain your marketing and customer acquisition funds, leading to losses.
What Causes Checkout Abandonment?
Checkout abandonment describes when customers have gone through the effort of adding products to their cart and then left without completing payment. It is a common issue for eCommerce platforms that can be caused by multiple factors, including:
Avoid requiring new customers to sign up or provide too much information before they can purchase. The more fields a customer has to fill in, the greater their chances of abandoning the checkout process.
Your customers should be able to select their preferred payment method or methods. Offer multiple payment options such as debit/credit cards and digital wallets. Providing secure payments will increase customer trust.
Give customers the option to check out as a guest. That way, they don't have to create an account if they prefer not to.
Customers don't like to be surprised by extra costs. Be upfront and transparent about the total purchase cost, including shipping fees, taxes, and other add-ons.
Design a clear layout that is easy to navigate and visually appealing. Incorporate visual cues such as arrows or progress bars to show how far customers have gone through the checkout process.
Top Tips for Improving Your Ecommerce Checkout UX Design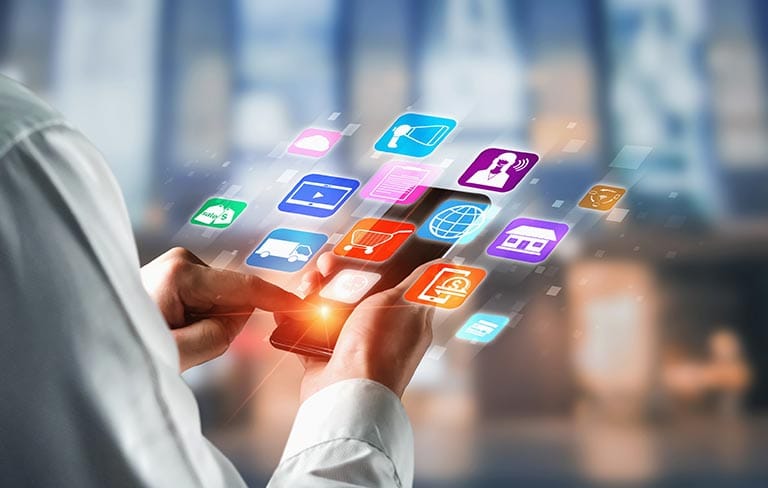 Simplifying the checkout UX design to the best of your company's abilities will increase customer satisfaction and decrease cart abandonment rates. The following are some tips you can use to improve your checkout UX design:
1. Display a Total Price ASAP
The total cost should be visible immediately after customers add items to their cart. Most of your competitors could get ahead by offering to meet the extra costs like shipping fees, VAT, and any other add-ons.
Offering free or discounted delivery incentivizes customers to complete the purchase. It can also increase brand loyalty, as customers would expect their purchases to be delivered without additional cost. It's also smart to provide an estimated delivery date.
You could also offer express shipping for an extra fee for customers who prefer faster delivery.
2. Streamline the Checkout Process
Some customers may become frustrated if they find themselves confused or overwhelmed by the number of steps required. Improve the customer experience by reducing the number of fields, ensuring all necessary forms are pre-filled where possible and offering checkout with one-click options.
One-page checkout is an effective way to reduce cart abandonment. This technique requires customers to complete their orders from a single page, thus eliminating the need for multiple pages.
One-page checkout types include:
It's arguably the best one-page variant, as it limits distractions from other pages. All the information customers need to complete their purchase is presented on a pop-up page, allowing them to check out quickly and easily. It also eliminates the need for active scrolling.
It presents customer data in a series of sections, allowing customers to fill out their information one step at a time. Accordion checkouts are great for mobile users, who benefit from the simple layout and small font size.
3. Implement an Autocomplete Feature
One way to streamline the checkout process is by using autocomplete fields. Autocomplete fields will make it easier for customers to fill out forms and enter information quickly, thus speeding up their checkout time.
Autocomplete fields also help reduce errors, as customers are less likely to make typos if presented with a pre-populated list of options.
The Lowdown
Customer acquisition is challenging, but keeping customers is even more challenging. With so much at stake, you can improve your checkout conversion rate with measurable KPIs. Data-driven insights will help you make informed decisions on how to optimize the customer journey.
You can reduce cart abandonment and increase customer satisfaction by improving your eCommerce checkout UX design. Additionally, offering secure payment options, free or discounted delivery services, and an autocomplete feature are all effective ways to boost your customer experience.